Meet and Code gaat Virtueel
Tijden veranderen, en Meet and Code ook. Voor de evenementen van dit jaar zijn we verheugd om aan te kondigen dat Meet and Code volledig overgaat op online.
#meetandcode #SAP
27.04.2020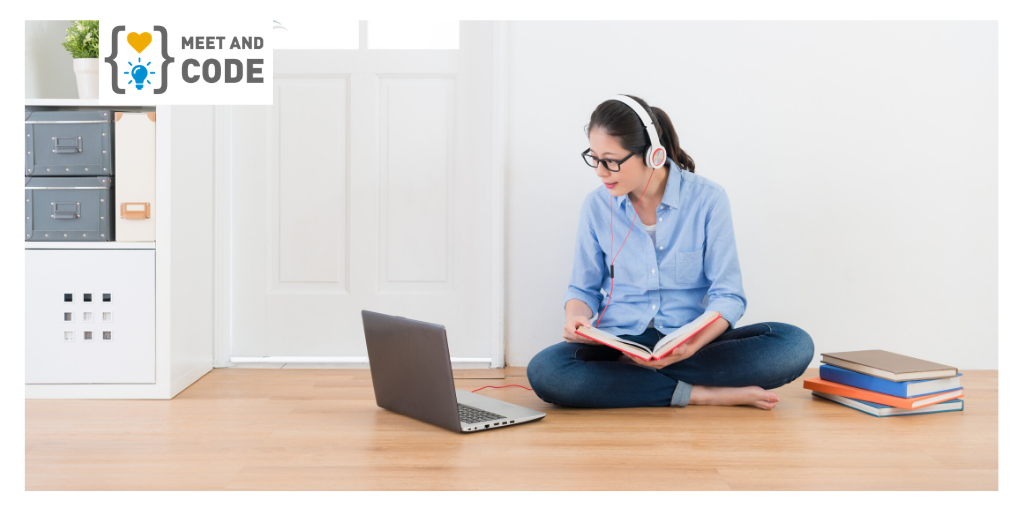 Vanwege onvoorziene omstandigheden in uitdagende tijden van vandaag, neemt online leren toe en het is niet moeilijk te begrijpen waarom. Omdat we prioriteit geven aan gezondheid en veiligheid, heeft Meet and Code besloten de moedige stap te zetten om het programma aan te passen aan virtueel. Met andere woorden, alle evenementen in 2020 zullen virtueel plaatsvinden.

Eerder in maart reageerde het Meet and Code-comité snel op de wereldwijde pandemie door het Award 2019-evenement in Boedapest te verschuiven naar virtueel. En nu heeft dit een opwindend precedent geschapen voor het hele programma nu we beginnen aan onze uitrol voor het komende jaar.

Groter en beter, Meet and Code keert terug! En we vertrouwen erop dat je klaar bent voor de virtuele uitdaging.

Vergeet niet dat de registraties in juni beginnen. Volg de website en social media voor verdere updates.

Laat de code en virtueel leren beginnen!