Meet and Code passe au Virtuel
Les temps changent, tout comme Meet et Code. Pour la série d'événements de cette année, nous sommes ravis d'annoncer que Meet and Code passera complètement en ligne.
#meetandcode #SAP
27.04.2020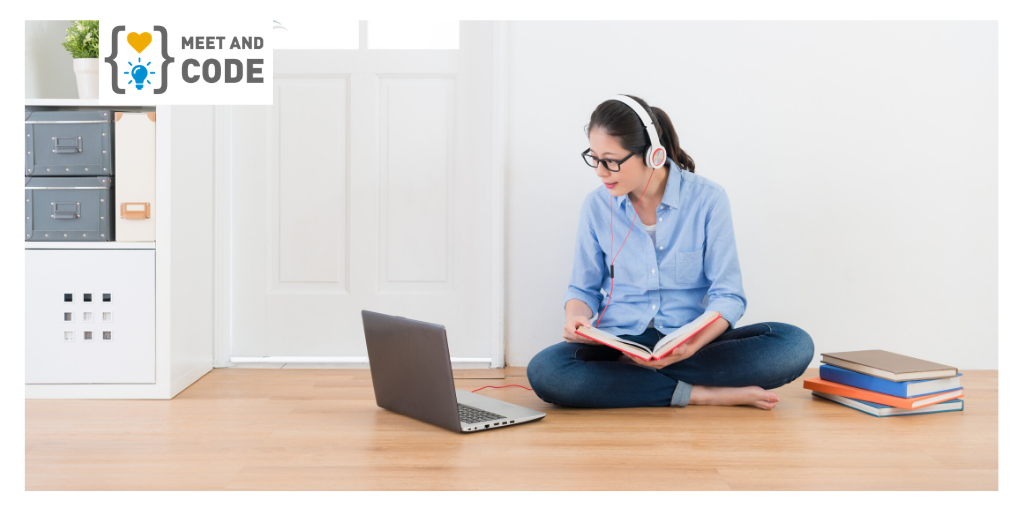 En raison de circonstances imprévues dans une période difficile d'aujourd'hui, l'apprentissage en ligne est en augmentation et il n'est pas difficile de comprendre pourquoi. Depuis que nous accordons la priorité à la santé et à la sécurité, Meet and Code a décidé de prendre la décision audacieuse d'adapter le programme au virtuel. En d'autres termes, tous les événements de 2020 se dérouleront virtuellement.

Plus tôt en mars, le comité Meet and Code a rapidement réagi à la pandémie mondiale en déplaçant le prix de Budapest à virtuel. Et maintenant, cela a créé un précédent passionnant pour l'ensemble du programme de compétences alors que nous commençons notre déploiement virtuel pour l'année à venir.

Plus grand et meilleur, Meet and Code revient, et nous espérons que vous êtes prêt à relever le défi virtuel.

N'oubliez pas que les inscriptions commencent en juin. Regardez le site Web et les médias sociaux pour plus de mises à jour.

Laissez le code et l'apprentissage virtuel commencer!